Postgraduate courses for health care providers
COURSES
SmartEducation organizes courses & masterclasses in the various sub-domains of musculoskeletal medicine and rehabilitation.

ONLINE COURSES
In addition to offline training courses, SmartEducation also has a wide range of online training courses and PowerTalks, which you can follow live or on demand.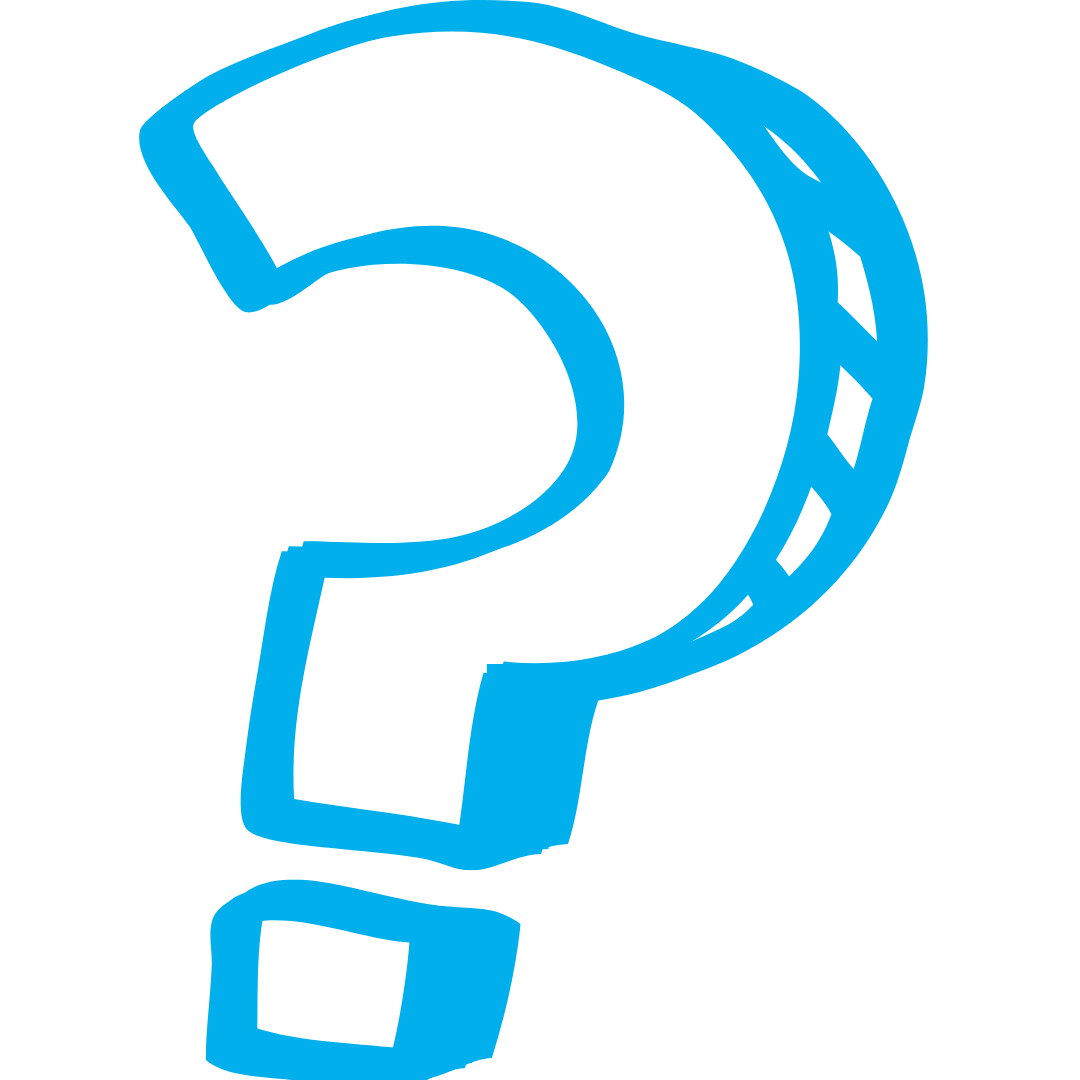 QUESTIONS?
Having troubles with a subscription? Please contact us by mailing info@smarteducation.be.
SmartEducation aims to be a pioneer in postgraduate training for healthcare providers. Our courses distinguishe themself in terms of quality, innovation and experience. SmartEducation encourages and supports healthcare providers who strive for continuous growth and optimal care.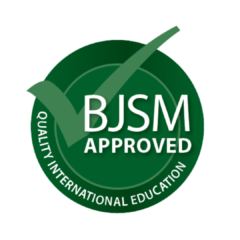 SMARTEDUCATION INSPIRATION
DID NOT FIND WHAT YOU WERE LOOKING FOR?
If you wish to receive additional information or if you would like to pose us some questions, you can contact us by sending an email to info@smarteducation.be or by clicking this button.
If you have trouble subscribing please include your first and last name, phone number,  address, profession and date of birth in your e-mail.