Upcoming Events
mei 2020
The Adult Hip patient – Benoy Mathew & Glen Robbins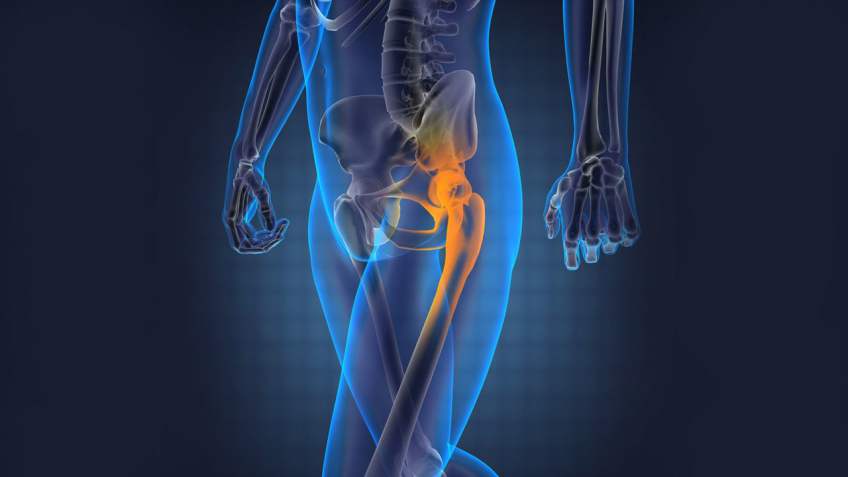 This 2-day course is designed for all therapists who work with physically active patients with anterior hip and groin pain. The aim of the course is to provide a clear, honest and evidence based look, combined with more than 25 years of joint clinical experience at what does and does not work in the assessment and management of the active hip patient.
juni 2020
Dry Needling Leuven – Basis Module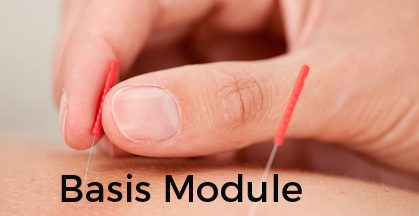 Deze driedaagse basismodule start met een evidence-based theoretische inleiding over myofasciale pijn, de pathofysiologie van myofasciale triggerpunten en de werkingsmechanismes van dry needling. Na de eerste koffiepauze wordt onmiddellijk van start gegaan met een 'needle handling lab' waarbij op een didactische wijze de verschillende priktechnieken worden aangeleerd met specifieke aandacht voor het veilig prikken.
oktober 2020
The Athletic Hip and Groin – Enda King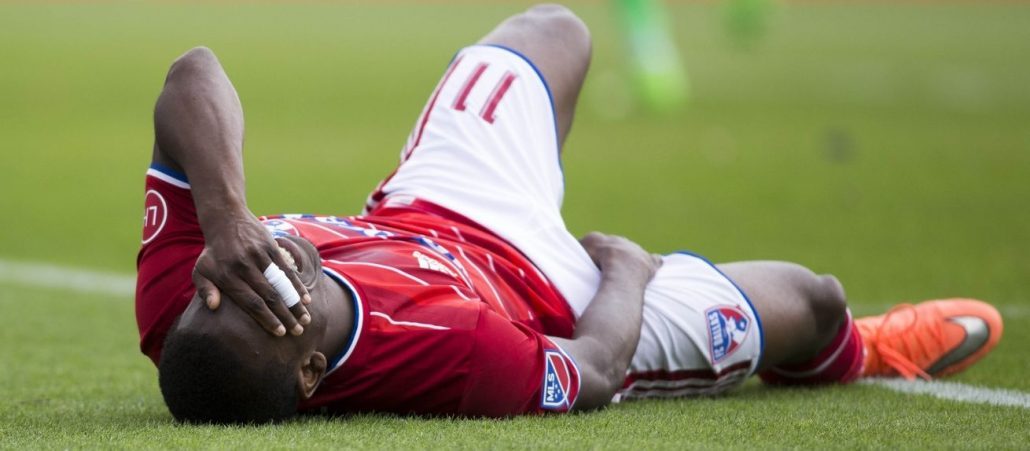 The course will discuss the challenges relating to differential diagnosis of the athletic hip and groin and identifying the biomechanical factors that contribute to much of the pain and dysfunction in the area.