Upcoming Events
mei 2020
Running Related Injuries : key points in rehab – RunningSmart

Running is booming. Steeds meer mensen starten met lopen en lopen op recreatieve basis. Helaas zien we ook een grote incidentie van loopgerelateerde blessures. Deze bijscholing is een evidence based-opleiding die u dieper inzicht geeft en praktische vaardigheden aanleert in het onderzoek en behandeling van sporters met loopgerelateerde (overbelastings)letsels.
september 2020
Temporomandibular Disorders – Tzvika Greenbaum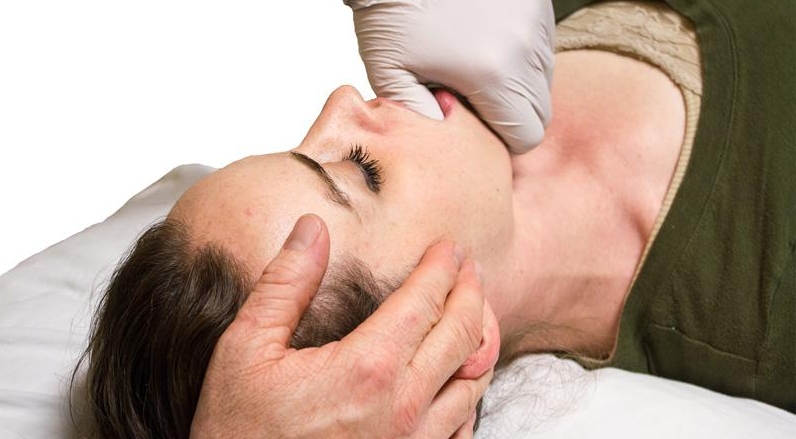 Temporomandibular Disorders (TMD) refer to several highly common clinical disorders that involve the masticatory muscles, the temporomandibular joint (TMJ) and the adjacent structures. TMD is one of the most frequent causes of orofacial pain & headache and is associated with basic functional limitations such as difficulties in chewing, talking and yawning. Additionally TMD patients tend to suffer from other disabling pain syndromes such as migraine, tension type HA and neck pain – therefore introducing a challenge to clinicians.
In this course, participants will learn an effective evidence informed assessment & practical management of people with TMD.