Lower limb tendinopathy
Instructor: Jill Cook (Australia)
Extra editie!
Content: 
Tendinopathy is a common complaint presenting to clinicians. It can be persistent and resistant to treatment.
Understanding the pathology and pain and the role of different loads in tendinopathy is essential to provide the clinician with scientific approaches to the assessment and management of a person with tendinopathy. This knowledge will also provide the clinician with the knowledge to sift through all the treatment options in the literature and on the internet, to be able to provide the right advice to their clients.
The course will be a combination of lecture and practical demonstrations and practice. There will be opportunity for questions and discussions.
The learning objectives of the course are to:
• Be able to confidently distinguish tendon pain from other causes of patient pain
• Know the role of imaging (ultrasound, MRI) in management of tendon pain
• Be aware of the rationale for the 4-stage treatment approach that includes isometric strengthening, isotonic exercises, energy storage exercises and sport-specific rehabilitation
• Assess the patient's capacity and devise a treatment program to address specific limitations in capacity that are relevant for that patient's goals
Datum : donderdag 7 en vrijdag 8 november '19, telkens van 9.00-17.00u
Doelgroep van de cursus : Kinesitherapeuten, sportkinesitherapeuten, podologen en sportartsen.
Prijs : 530€ excl. btw, 40% korting indien betaling met KMO-Portefeuille
Inbegrepen : Syllabus, lunchbuffet en koffiepauzes.
Accreditatie : Pro-Q Kine 24ptn
Jill Cook is a clinician researcher with 30 years experience in researching and treating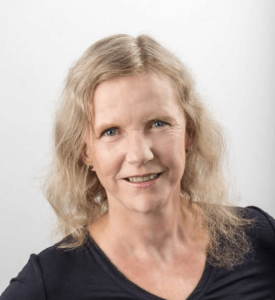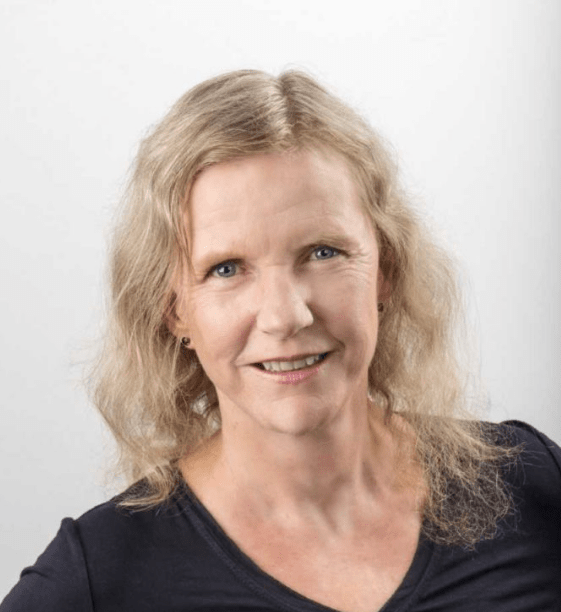 lower limb tendinopathy. She is a professor in musculoskeletal health in the La Trobe Sport and Exercise Medicine Research Centre at La Trobe University in Melbourne Australia. Jill's research areas include sports medicine and tendon injury. After completing her PhD in 2000, she has investigated tendon pathology, treatment options and risk factors for tendon injury. Jill currently supplements her research by conducting a specialist tendon practice and by lecturing and presenting workshops both in Australia and overseas.
Video met Jill Cook: