Clinical Pilates for Physiotherapists – Level 2
Docent : Ana Rita Cruz & Elisa Petiz (Portugal)
Inhoud : 
The Clinical Pilates courses are aimed to use at early rehabilitation for spinal stability, learning control, dissociation, and releasing of unnecessary global tension. Small apparatus is introduced to add assistance to motion and/or control, provide resistance for strengthening and challenge stability (developing synergy between the local and global muscular system, once control is established). An emphasis is placed on developing cueing strategies to effectively describe new movement patterns, including the use of imagery and touch.
This Level 2-course runs over 2 days and is the course where intermediate and advanced Clinical Pilates exercises are taught. Higher level scapulo-thoracic and pelvic stabilisation exercises form the core of this course.
The course builds upon the movements, understanding, cueing and exercise  selection from Matwork Level One. The conversion from beginner to more advanced movements will facilitate the unique shift from just stability to strength and conditioning. This progression from rehabilitation to full health and fitness is a crucial process to achieve your clients' goals of a full recovery.
This course allows the physiotherapist to be competent in working not just with injured clients, but to begin the transition to fitness or preventative programmes. It will give the physiotherapist a greater range of exercises to continually challenge the client, and maintain compliancy to the treatment.
– Exercises for training lumbo-pelvic, scapulo-thoracic, cervical stabilization and spinal mobilisation.
– Strengthening of the global muscular system.
– Practice teaching and observation.
– Review case studies, design and discuss treatment plans.
U kan enkel deelnemen aan deze opleiding indien u de Pilates Level 1 heeft afgewerkt bij SmartEducation!
Datum : donderdag 5 december en vrijdag 6 december, telkens van 9-17.00u
Doelgroep van de cursus : Kinesitherapeuten, sportkinesitherapeuten, manueel therapeuten die reeds deelgenomen hebben aan Level 1.
Prijs : 470€ (excl btw), 40% korting indien betaling met KMO-Portefeuille
Inbegrepen : Syllabus, lunchbuffet en koffiepauzes.
Accreditatie : Pro-Q Kine 24 ptn
Ana Rita Cruz deed haar opleiding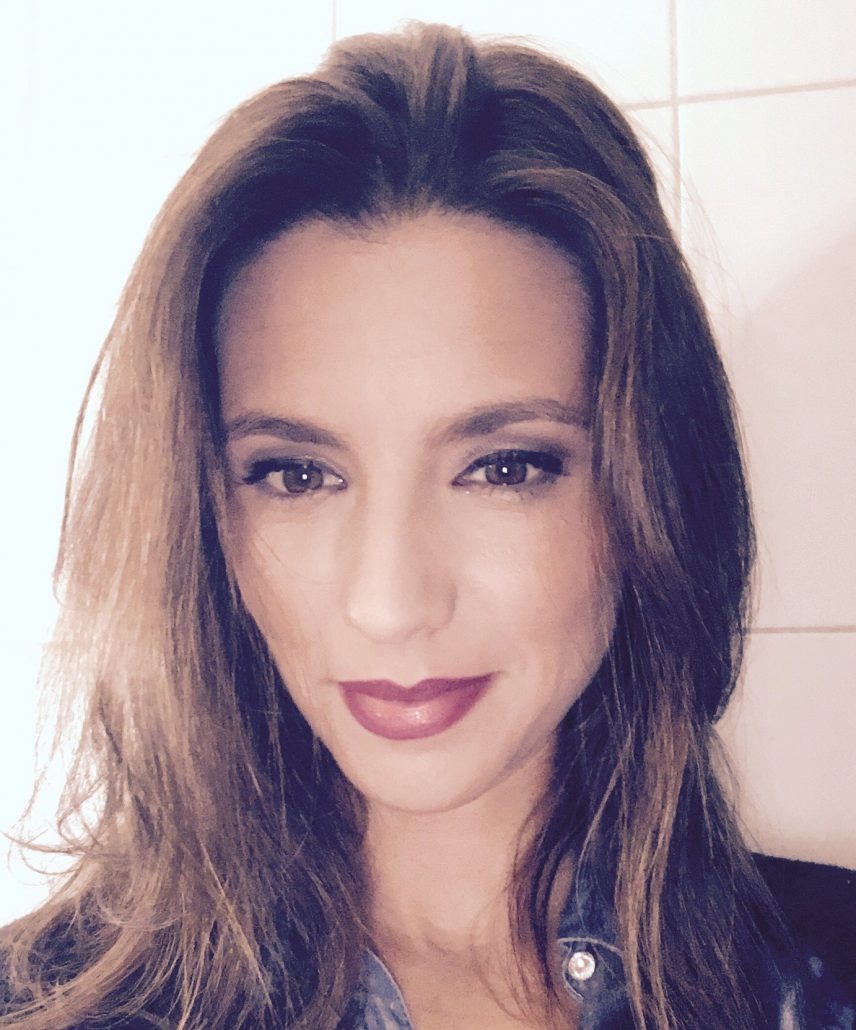 als kinesitherapeut in Vale do Sousa (Portugal) en behaalde haar masterdiploma aan de universiteit van Setubal (Portugal). Nadien volgde ze een specialisatieopleiding 'Orthopaedic Manual Therapy' aan Curtin University (Australië). Zij is bovendien een geaccrediteerde Clinical Pilates trainer (Balance & Control Pilates Education – Australië). Naast haar lesopdrachten in de diverse Europese landen is Ana Rita hoofd van 'Instituto Português de Pilates Clínico' en heeft ze samen met haar echtgenoot Fransesco Neto (Mulligan docent) een praktijk voor Manuele Therapie en Clinical Pilates.
Cristina Vilas Boas
is kinesitherapeut (Instituto Superior de Saúde do Alto Ave) en is tevens 'certified Clinical Pilates Practitioner' aan het Instituto Português de Pilates Clínico in Portugal. Ze deed tevens aanvullende studies in 'Women's Health Physiotherapy', 'Therapeutic Exercise' en manuele therapie. Ze werkt in een privepraktijk en is actief als Clinical Pilates-docente aan het 'Instituto Português de Pilates Clínico' (Portugal).