Clinical Pilates for Physiotherapists – WOMEN'S HEALTH
Docent : Ana Rita Cruz & Elisa Petiz (Portugal)
Inhoud : 
Women face a range of complex health issues over and above injury, trauma or illness and the stage of life challenges associated with middle or old age. Menstruation, menopause and pregnancy and its related conditions can also significantly affect the body. There are some  strategies and exercises that will improve these changings, and Clinical Pilates is one example of a clinically relevant approach, which leads to significant benefits.
The course runs over 2 days. This course will focus the specificities of the physiological changes throughout the life of women, and a huge variety of Clinical Pilates exercises will be taught. All exercises were modified and simplified to be suitable for each phase of women's health… for each trimester of pregnancy, on the post-natal care and also in the elderly, associating the menopause period and the hormonal deficit.
This course is not meant to be a Women's Health Physiotherapy course, but a Clinical Pilates Course in Women's Health. It will keep the same line of clinical reasoning as in the Matwork Level 1 Course. It is designed to teach physiotherapists with previous knowledge in Clinical Pilates, the indications and contra-indications in prescribing exercise in these different phases  of women's health and related issue
Programma :
– Identify main anatomical and physiological changes during pregnancy, after birth and menopause
– Understand indications and contra-indications on exercise prescription
– Small review of Clinical Pilates Principles
– Experience a great repertoire of modified Clinical Pilates exercises
– International guidelines for exercise during pregnancy and post partum period
– Build a safe and appropriate exercise programme, suitable for any period of women's health
– Clinical reasoning trough exercises
– Case studies
Gedetailleerd programma
U kan enkel deelnemen aan deze opleiding indien u de Pilates Level 1 heeft afgewerkt bij SmartEducation!
Datum : donderdag 21 februari en vrijdag 22 februari, telkens van 9-17u
Doelgroep van de cursus : Kinesitherapeuten, sportkinesitherapeuten, manueel therapeuten die reeds deelgenomen hebben aan Level 1.
Prijs : 470€ (excl btw), 40% korting indien betaling met KMO-Portefeuille
Inbegrepen : Syllabus, lunchbuffet en koffiepauzes.
Accreditatie :  Pro-Q Kine: 24pt
Ana Rita Cruz deed haar opleiding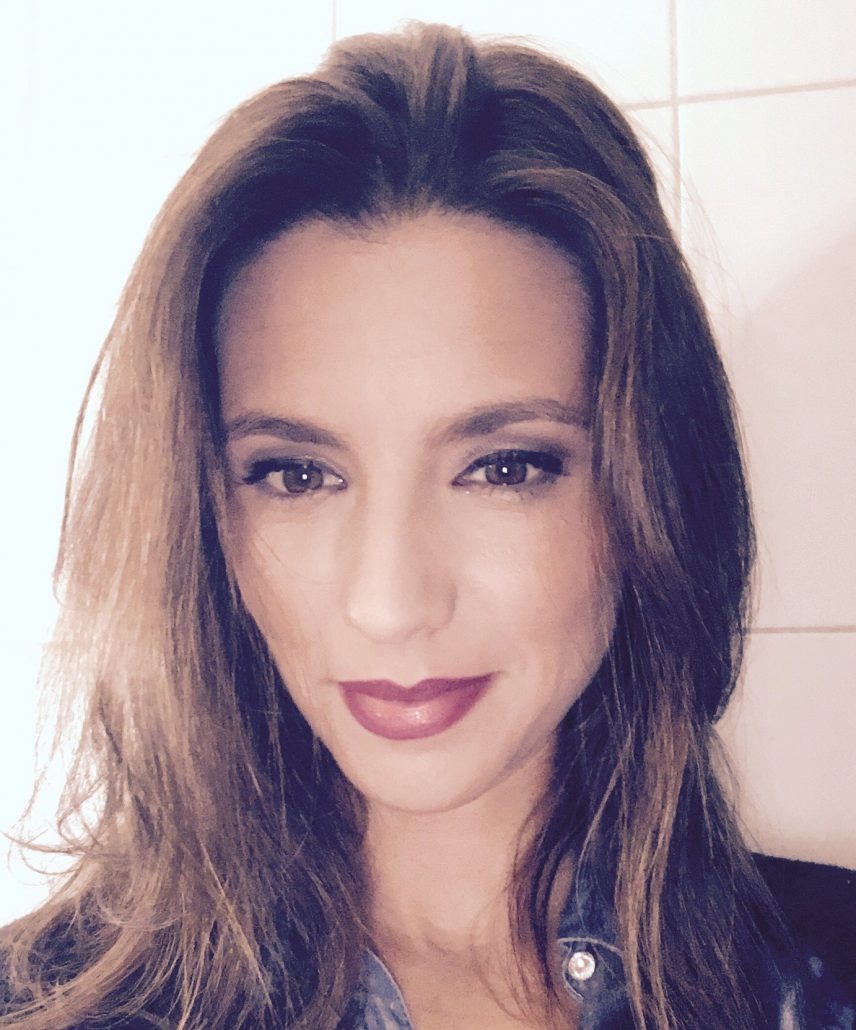 als kinesitherapeut in Vale do Sousa (Portugal) en behaalde haar masterdiploma aan de universiteit van Setubal (Portugal). Nadien volgde ze een specialisatieopleiding 'Orthopaedic Manual Therapy' aan Curtin University (Australië). Zij is bovendien een geaccrediteerde Clinical Pilates trainer (Balance & Control Pilates Education – Australië). Naast haar lesopdrachten in de diverse Europese landen is Ana Rita hoofd van 'Instituto Português de Pilates Clínico' en heeft ze samen met haar echtgenoot Fransesco Neto (Mulligan docent) een praktijk voor Manuele Therapie en Clinical Pilates.
Elisa Petiz studeerde kinesitherapie in Portugal (Escola Superior de Tecnologias da Saúde do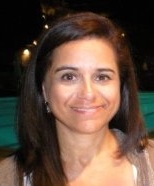 Porto) en behaalde een masterdiploma in 'Science in Physical Activity for the Elderly' (Faculdade de Ciências do Desporto e Educação Física da Universidade do Porto). Zij studeerde verder in Australië in de opleiding 'Orthopaedic Manual Therapy '(Curtin University) en behaalde tevens een diploma 'Clinical Pilates Lecturer andInstructor' bij Balance & Control Pilates Education. Zij werkt in een zelfstandige praktijk en is tevens co-director van het 'Instituto Português de Pilates Clínico' (Portugal).