Rehabilitation of tendinopathy: differences between upper and lower limb tendons

Spreker : Jill Cook (Australia)
Inhoud: 
This evening lecture is a great opportunity for every therapist who's interested in treating tendinopathy and share knowledge with one of world's leading researchers in this topic, professor Jill Cook.  Her lecture will investigate the underlying mechanisms of tendinopathy in the upper and lower limb tendons, examine differences in clinical presentation and discuss how rehabilitation may differ between the upper and lower limb.
After this lecture, you'll understand that tendons have similarities but also differences in presentation and management.
Programma :
19.00-19.30 :  Aanmelding & ontvangst
19.30-21.30 : 'Differences between upper and lower limb tendons' – Jill Cook (LaTrobe University)
21.30-22.00 :  Q&A en networking
Datum : dinsdag 5 november
Doelgroep van de cursus : Kinesitherapeuten, sportkinesitherapeuten, podologen en sportartsen.
Prijs : 35€ excl. btw
Accreditatie : Pro-Q Kine : 4 ptn
Jill Cook is a clinician researcher with 30 years experience in researching and treating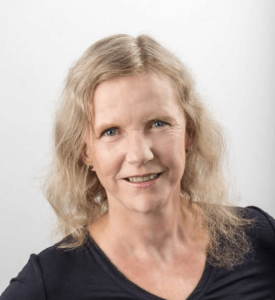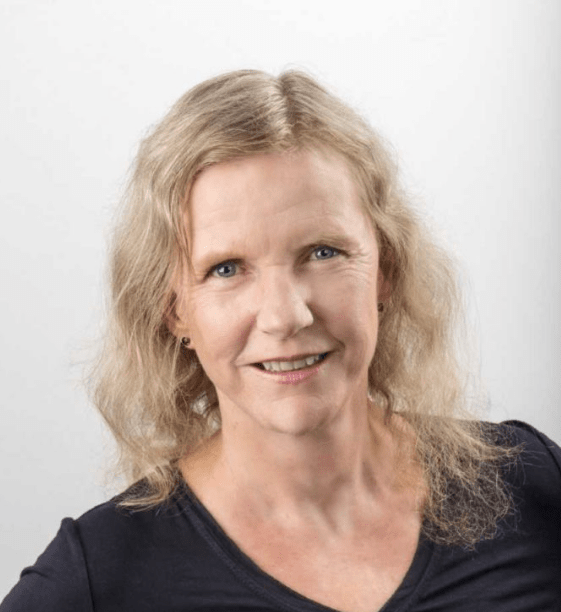 lower limb tendinopathy. She is a professor in musculoskeletal health in the La Trobe Sport and Exercise Medicine Research Centre at La Trobe University in Melbourne Australia. Jill's research areas include sports medicine and tendon injury. After completing her PhD in 2000, she has investigated tendon pathology, treatment options and risk factors for tendon injury. Jill currently supplements her research by conducting a specialist tendon practice and by lecturing and presenting workshops both in Australia and overseas.
Video met Jill Cook: